Everything you need to learn how to lose weight and heal with a ketogenic diet!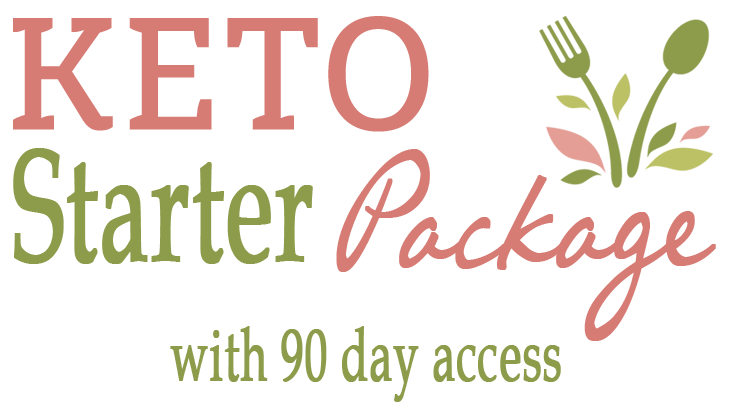 Complete Packages for Weight Loss and Healing
You get everything you need to succeed! You can make your own interactive meal plans with grocery lists or use the included 30 day meal plans. You get everything you need heal your body naturally by addressing the root causes of your issues. PLUS 90 days of Silver membership for support!
You get unlimited access to the entire Keto Course for 90 days.
PLUS 90 days of support (silver membership)!
Amazing Videos and Content
Over 70 beautiful videos including recipes demonstration, cooking techniques, detailed science and information about how to heal your body with a ketogenic lifestyle.
(closed captions included)
30 days of interactive meal plans! You can change the serving sizes and general interactive grocery lists!
What does the actual video content look like? Watch this video to get a sample of the package content.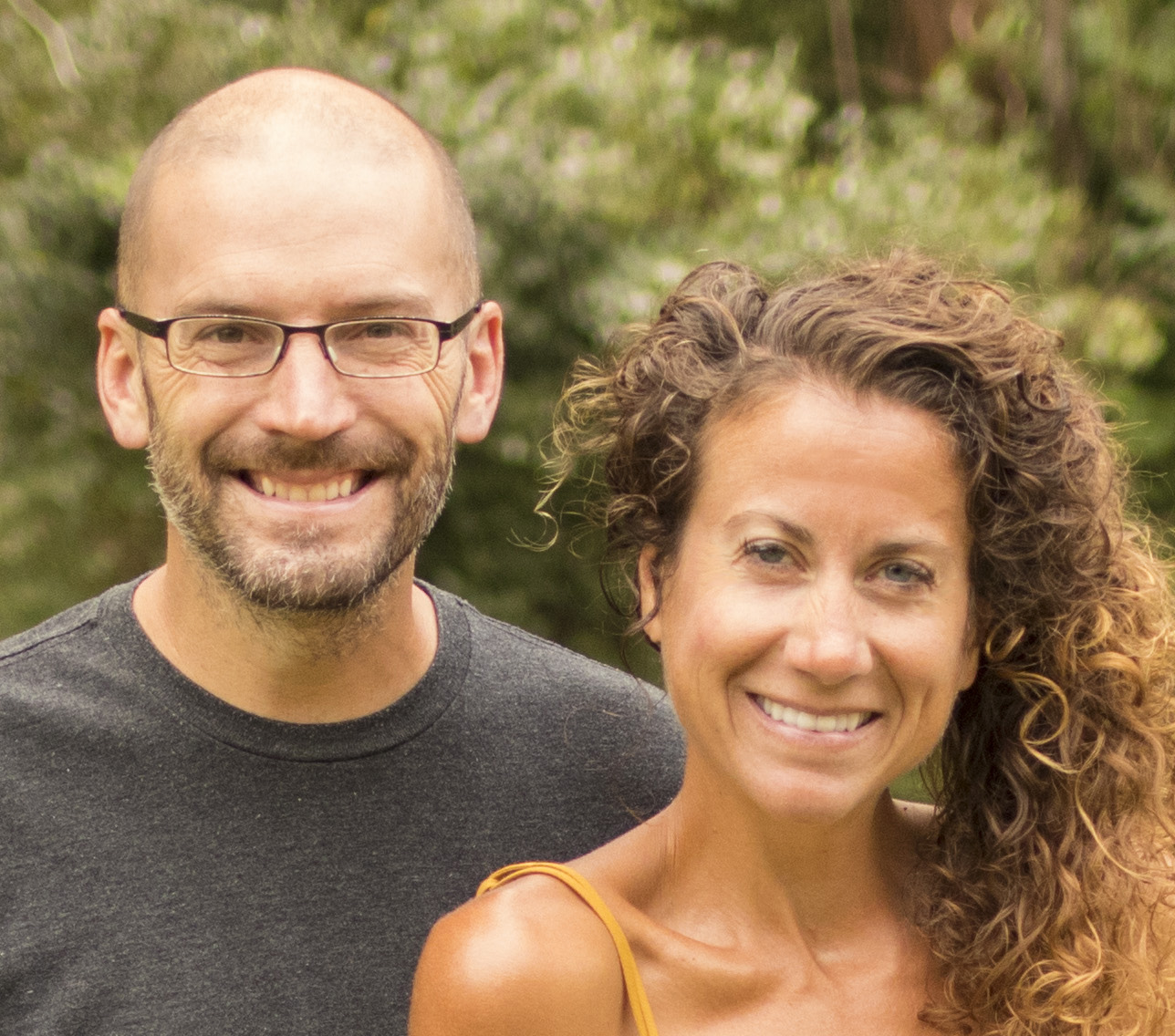 Maria is a wellness expert with over 15 years of experience in Keto nutrition and helping clients heal their bodies. She has helped thousands of clients around the world use a well formulated ketogenic diet to get healthy and lose weight. She is an International Best Selling Author of over 10 books and cookbooks on the ketogenic diet. She has an amazing ability to create incredibly tasty recipes that keep you in ketosis and burning fat for fuel using innovative ingredients.
Craig has a background in Electrical Engineering and has a passion for researching and understanding how our bodies work. He is always studying the latest science behind our biology and presenting it in an easy to understand format. Craig has a passion for helping people leverage their biology to heal their bodies and address root causes of disease. He is co-author of their best selling book "Keto.".
What Customers are Saying
"This package is amazing! I can't believe how beautiful and professional the videos are and the amount of information Craig and Maria are able to pack into this course while keeping it so easy to understand and follow!" – Julianne
GET THE KETO STARTER PACKAGE AND START LEARNING TODAY!
Become a Keto Master! Avoid common keto mistakes and reach your weight loss and healing goals fast! Just click below to purchase this course and get started on your path to health!
$199 SALE $149 for 90 Day Package access 
BUY NOW
If you are already enrolled in this course, just click a lesson above or CLICK HERE to keep learning!