Complete Program For Becoming a Certified Health Coach
Now with 3 certifications in one!
You get everything you need to start your business as a Keto, Carnivore and Protein Sparing Modified Fast Health Coach! You get a business in a box with brand-able content, meal plans, intake forms and more. Comprehensive self paced instruction with over 250 videos. You also get 90 days of support including weekly Live webinars with Maria and Craig and much more!
You get 90 days of support including weekly live webinars with Maria and Craig to get all your questions answered. Also includes weekly "Assignments" where we talk about the latest science and studies!
Amazing Videos and Content
Over 185 beautiful videos including recipes demonstration, cooking techniques, detailed science and biology. You also get business instruction for setting up and running your business including website setup, social media, taxes, LLC incorporation and more. With BONUS classes that include hours of additional content and learning! Over 45 hours of content and presentations!
You get meal plans and grocery lists that you can start giving to your clients immediately. You get intake forms, disclosure forms, pantry lists and much more which can be re-branded with your logo or name. You also get tons of instruction on how to setup your website, social media and more to maximize your client engagement. Everything you need to get your business started Today!
Coach Triple Certification Program Outline
Become a Certified Health Coach!
You get everything you need to become a certified Keto, Carnivore and Protein Sparing Modified Fast Health Coach. This self paced program includes full certification and support plus a business in a box to help you get started right away. Plus 90 days of support including weekly Live webinars with Maria and Craig and much more!
Keep up on the Latest Trends and Science!
You get lifetime access to the course materials and any future additions to the course. 
Once you are certified you will receive your Keto, Carnivore and Protein Sparing Modified Fast Coaching Certification by mail. You will also be listed on our new Find a Keto/Carnivore/PSMF Coach page.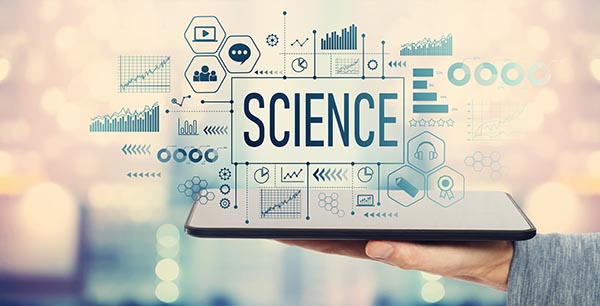 What does the program include? Watch this video to hear what you get with this program.
Optional Supplements Program!
Want to also be certified to recommend supplements to your clients to help them heal and reach their goals faster? This Supplements Certification Program will give you all the tools you need.
Supplements Certification Add-On
You can enhance your Health Coaching abilities by adding this optional supplements certification! Learn everything you need to help your clients heal fast. 
Note: Enrollment in the Keto and Carnivore Coaching Certification required to add the Supplements Certification Program
Add Supplements Certification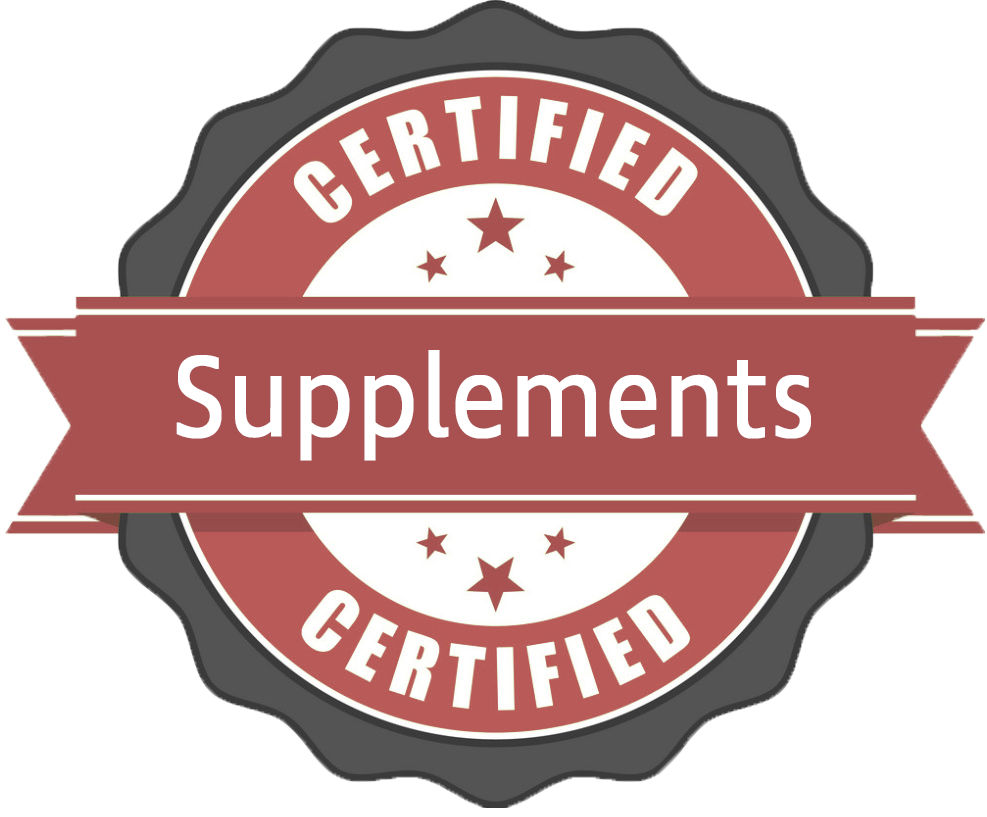 Pricing:
This certification is also competitively priced. Here is a breakdown of similar online programs currently available.
| | |
| --- | --- |
| Certification Program | Advertised Retail Price |
| Institute for Integrative Nutrition | $5,995 |
| Health Coach Institute | $5,450 |
| Functional Medicine Coaching Academy | $5,997 |
| Nutritional Therapy Association | $5,400 |
| Functional Diagnostic Nutrition | $4,995 |
| Bulletproof Training Institute | $3,997 |
| Duke Integrative Health Coaching | $3,998 |
| Kresser Institute – ADAPT | $6,997 |
| Keto Coaching Certification | $2,997 |
Taking the cheapest option for each of these alternative certification programs gives us a grand total of $12,630.
Nutrition Education: $5640
Coaching Education: $6090
Business Training ($330X3): $900
Carnivore Coaching program: $275
Protein Sparing Modified Fast Coaching Program: $300
TOTAL FOR ALTERNATIVE Certification PROGRAMS: $13,205
Our program is just $2997!
Maria Mind Body Health LLC is recognized by the Athletics and Fitness Association of America and the National Academy of Sports Medicine as an Approved Continuing Education Provider.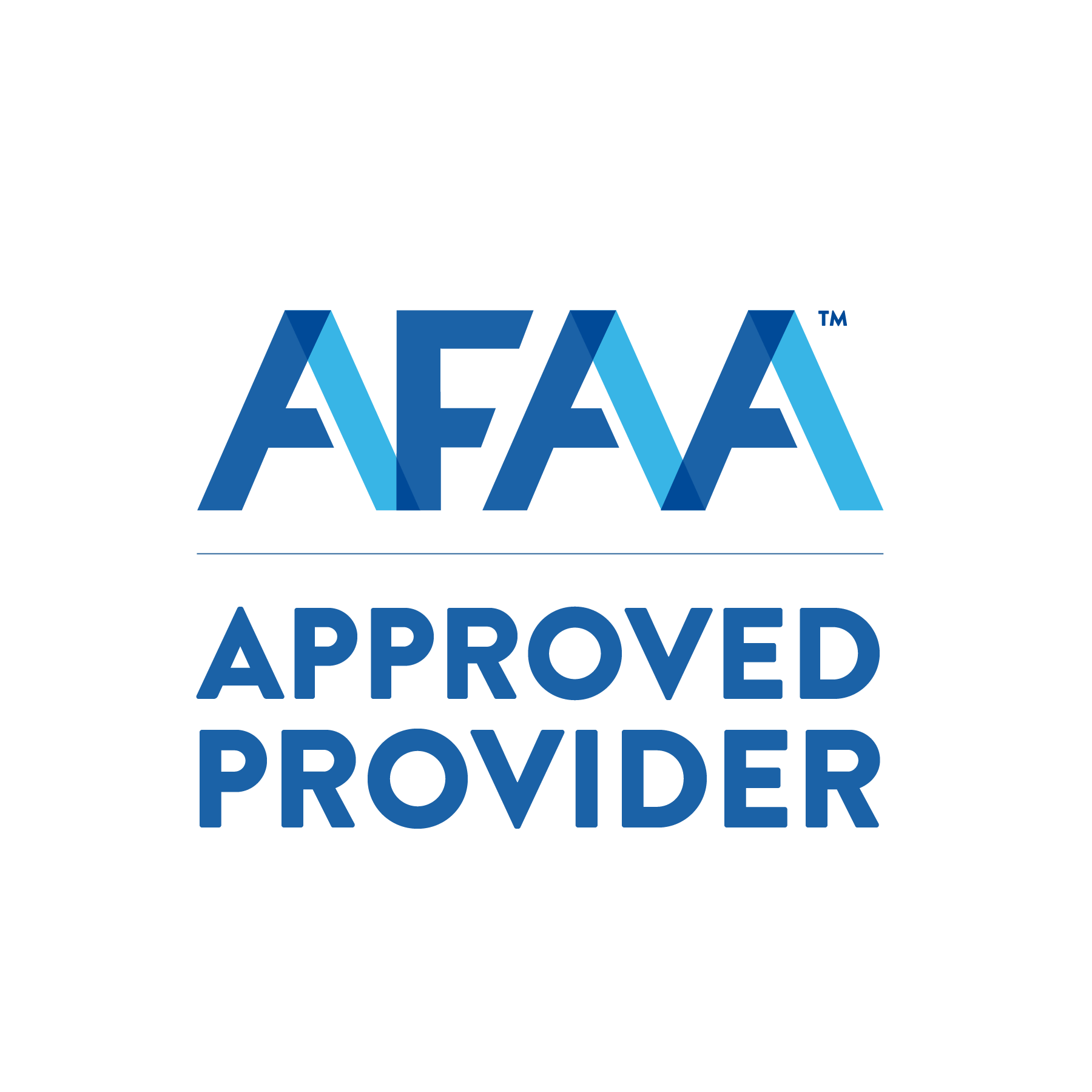 This course is certified by NASM and AFAA. For the Keto Coach Certification you get 15.0 AFAA credits and 1.9 NASM credits (the maximum possible credits for each!).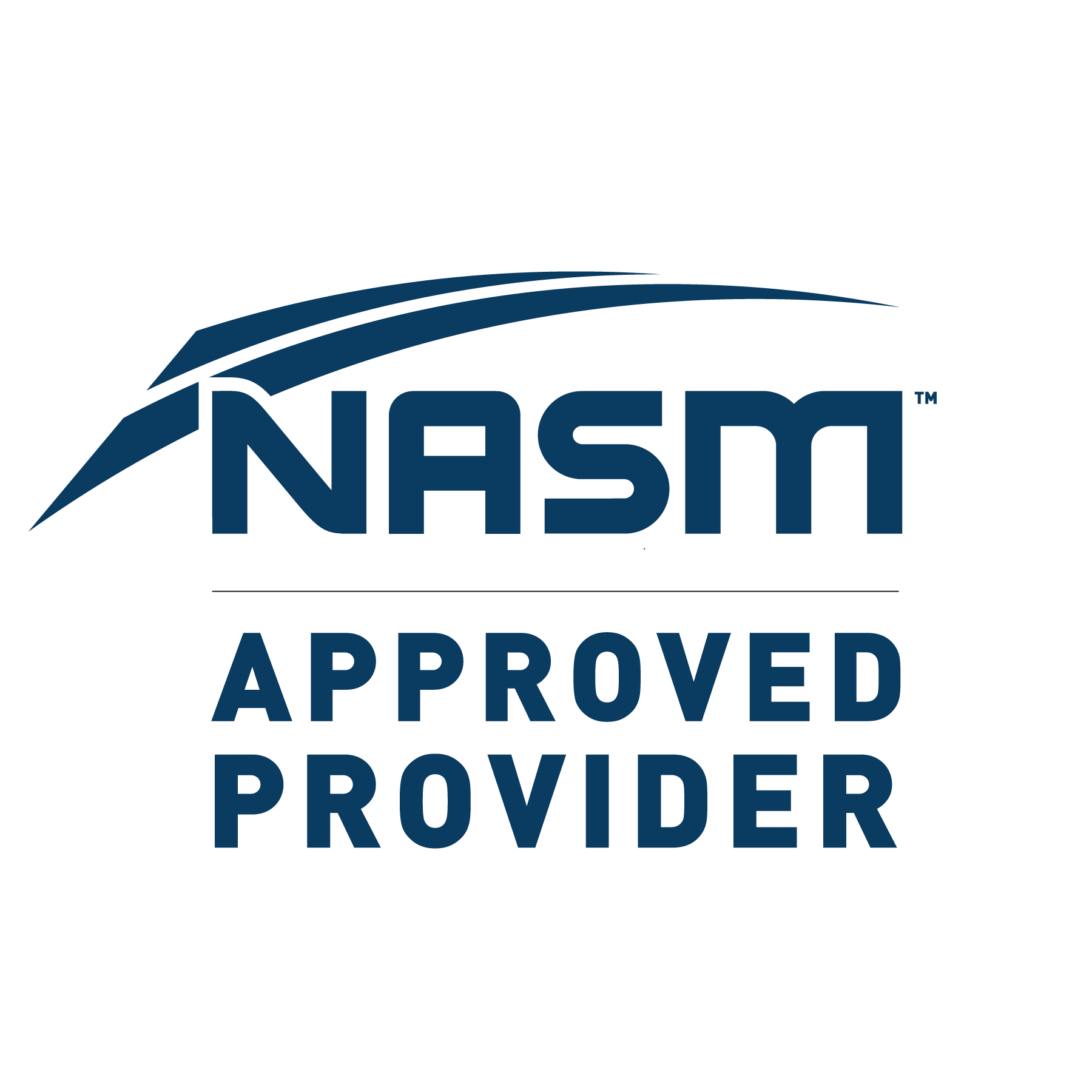 What Coaches are Saying about the Program:
"Hi Maria and Craig!
Thank you so much for creating the keto coach/supplements add on courses. The information you provided in this course was absolutely invaluable.
I am currently studying a Bachelor of Nutrition and Dietetics, alongside a Bachelor of Biomedical science, and I can tell you, I have learnt more in your course about nutrition and healing people with food, than either of these two courses have offered me so far!"

Nicola
"I have been a nutrition consultant for 30 years and I found Maria a few years ago. I completed their certification programs and my business is booming. It was a huge game changer and I am able to help clients reach goals that were impossible to achieve without the Emmerich info. Best program ever! Don't waist time with anything else. Love it 💕😎"

Deann
"I have done Maria and Craig's coaching and it is worth every cent! They teach the optimum for success on all levels. How to build your own business and also give you LOOOOOADS of support. These people know what they are talking about. It can be very hard to sift though all the things for free. Here you have EVERYTHING in one spot and it's all very clear and backed up information. If you are serious about people's health and want to do it with confidence this is your course. Forget the $$ side of it. It will pay for itself when you get out there and spread the good word. Your helping others on their journey and you add to your own! I believe Maria and Craig are one of the best mentors with keto I have ever come across 💗"

Casey
"Dear Maria & Craig, I was living in Austria and I enrolled in your Keto Certificate program to start my new life, new career. Technically I was homeless at the time. Your program was the highlight of my life. I had found keto, when I was looking for ways to heal my body from pre cancer. It worked. Your program is highly educational. I learned so much. You are both so lovely. And you inspire me. Again, thank you for changing my life!"

Katja
"I'm so grateful I became a certified Keto Coach under Maria and Craig's direction! It really has changed my life in so many ways!"

Jacqueline
"And I believe that you received these comments many times. However, I do want to say that it is so benefiting for me to learn your style of Keto and the Keto Coaching Program - the information that you packaged in this program and in the book Keto really made me learn a lot .. the information and how to think many issues now from other angles ... And the website .. like a big well that I can always get unlimited information there. Thank you very much for your and Maria's hardworking and sharing the important knowledge with us."

Lumin
"Hi Maria and Craig,

I recently prepared a keto meal and posted its photo on my business Instagram and FB pages. After uploading, I looked at it…I thought "holy cow I look like Maria…my mentor!". I have finally hit my goal. 🙂

I realized I have not formally thanked you for all your guidance. I have been keto for 3 years and although I had felt great it was not until I discovered and implemented PSMF days and the cleanse that I realized how good I could feel. I love your approach. It is scientific based, healthy and wholesome. It makes sense!

I did not need to lose a lot of weight, but I did want to get lean and strong and that is exactly what "Keto the Emmerich Way" has done for me. I am so grateful for all that you are doing.

I felt so strongly about your approach, and I have seen the great results that I wanted to learn and help others. In January 2021 I signed up for your Certified Keto and Certified Carnivore Coarse and graduated in March of 2021. I am now sharing your teaching and helping others.

I have you both to thank. I turn 53 in two months and I feel fantastic….healthy and strong, "living on the flipside of aging". It was never my goal to increase my stamina and athletic performance, but as an added bonus of your teachings, my athletic performance has never been better.

I recently had a photographer friend take some photos to help me embrace the aging process. I was so surprised when I put on a bikini and noticed my definition. I don't lift weights! I absolutely believe this is a result of the PSMF days and making protein my daily goal!

Thank you again for all your support and guidance. You have taught and continue to teach me so much.

Forever grateful,
XO"

Christine

Certified Coach
"Dear Craig,
I've reached the marketing portion of the keto/carnivore coaching program and I just wanted to express how impressed I am at the effort you've put into it. It appears you've covered everything. I was very weary of creating a website etc and especially the ads you may encounter when dealing with certain companies. I love your tips on this. I absolutely don't want ads about non keto items popping up on my website or social media and I'm so very glad you explained all of that in detail. I, like you and Maria, don't want to advertise things that are unhealthy for people. We all want the same thing. People to be healthy ❤️"

Avril
"THANK YOU!! THANK YOU!! THANK YOU!! I'm eternally grateful to you & I'm thankful that I went through your program & became a Certified Keto Coach. The knowledge I received was UNBELIEVABLE!! It's absolutely incredible watching the success of the clients I'm coaching. YOU WON'T REGRET IT!! Thank you Craig Emmerich & Maria Wojcik Emmerich!! You're the BEST!!"

Nancy
"I'm so glad I took your course. Today I was watching another health coach do a live Q&A, she recently finished the primal coaching program. There were 2 questions that were asked that she didn't know what advice to give them and I was so happy to realize I recognized those symptoms and the possible cause of them! One was a question about "why do I still have cystic acne doing ketovore" ( zinc deficiency). The other question was asking what to do about depression/anxiety and I remembered you referencing low cholesterol attributing to this. So, I am very thankful to you both! ❤"

Carisa
When most of us hear the word "Coach" we think of the high school basketball coach with a whistle around his neck yelling at you. What is a Health Coach, Keto Coach, Carnivore Coach or Protein Sparing Modified Fast Coach?
Here is what a Health Coach really does:
Empowers you to discover your own wisdom and strength

Supports you without judgement
HELPS you create your own solutions to problems

HOLDS you accountable to your goals
A Health Coach is a enabler of change!
You provide the right kind of support to help clients make critical lifestyle and behavior changes aligned with their health goals.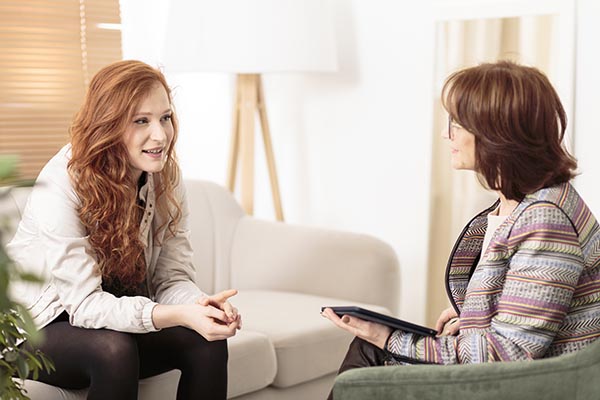 Fact: We need Health Coaches now more than ever!
Why? Because our healthcare system is broken. And doctors don't have the tools (nutrition education) to fix it alone.
Consider these frightening statistics:
1 in 2 Americans has diabetes or pre-diabetes. 
Chronic Disease will generate $46 trillion in healthcare costs by 2030
Today is the first generation of kids expected to live shorter lifespans than their parents
86% of our healthcare spending goes toward chronic disease
7 of 10 deaths are caused by chronic disease
START THE TRIPLE COACHING CERTIFICATION PROGRAM TODAY!
Become a Keto, Carnivore and Protein Sparing Modified Fast Certified Coach! Get this fully certified Coaching program and start building your business today!
$2,997
Enroll Now
Monthly Payment Option:
Click below to select the payment plan option.

(3 monthly payments of $1,000)
Enroll Now Payment Plan
If you are looking for other financing options with a lower monthly payment, check out our financing page HERE.
* To maintain your certification and listing on this page you will have to get the re-certification and take the certification quiz again ($89 every two years).