Everything you need to lose weight and heal with a Carnivore diet! Plus Lifetime access!
Lifetime access to the package and 30 days platinum with weekly live webinars.
Complete Packages for Weight Loss and Healing
You get everything you need to succeed! You can make your own interactive meal plans with grocery lists or use the included 8 weeks of carnivore meal plans. You get everything you need heal your body naturally by addressing the root causes of your issues. Plus 4 weekly Live webinars with Maria and Craig and much more!
You also get the knowledge about why red meat doesn't really cause cancer, why cows are not the issue with climate change and much more.
You also get 4 weekly live webinars with Maria and Craig to get all their questions answered.
Amazing Videos and Content
Over 75 videos including detailed science, human evolutionary history, biological design, and information about how to heal your body with carnivore. Also includes our Carnivore Class and Presentations debunking climate change impacts of cows, cholesterol and meat causing cancer myths.
8 weeks of interactive meal plans and ability to make your own meal plans from over 1000 exclusive recipes. Includes lots of carnivore recipes for each level with more being added each week!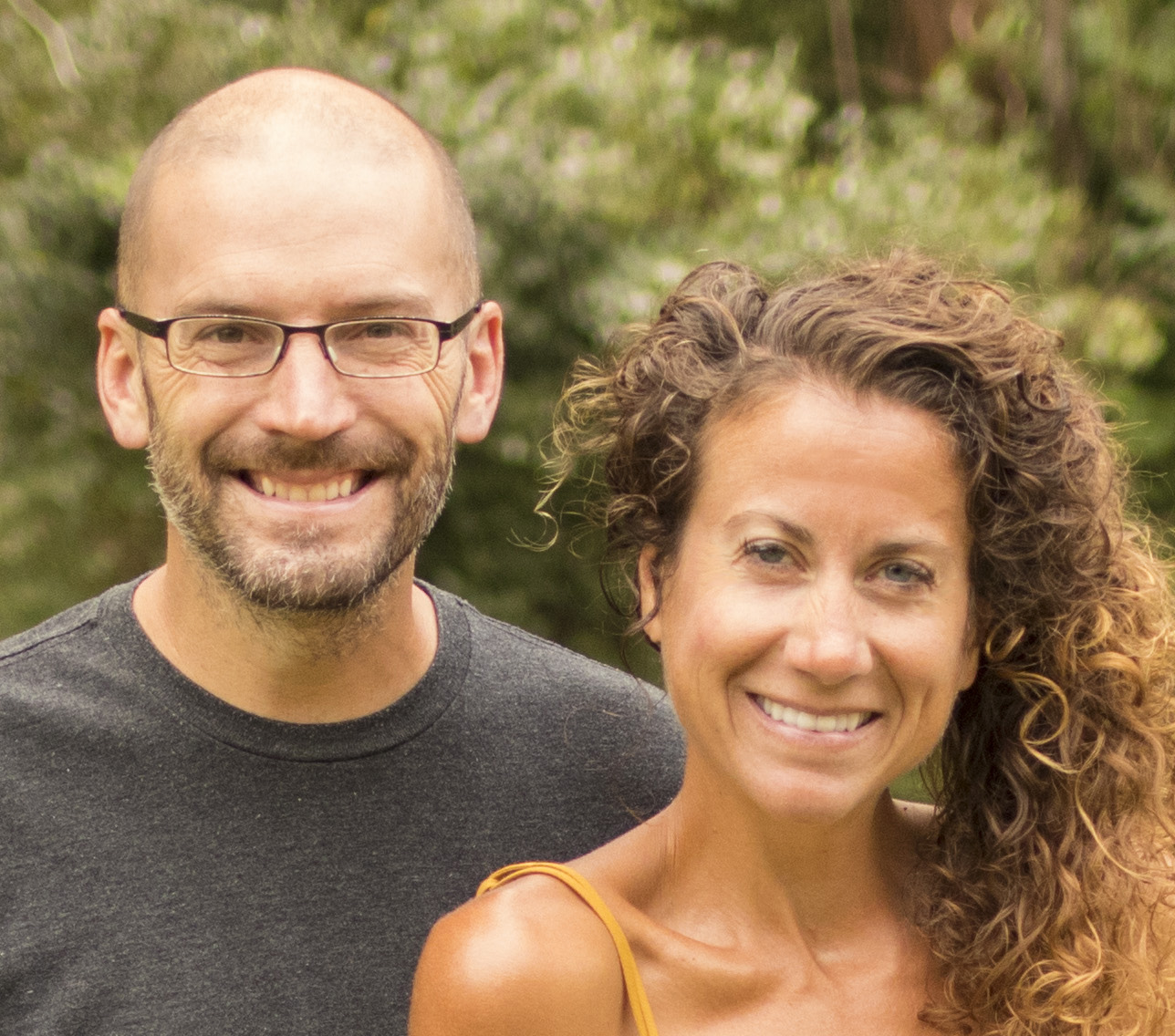 Maria is a wellness expert with over 15 years of experience in Keto and Carnivore nutrition and helping clients heal their bodies. She has helped thousands of clients around the world use a well formulated ketogenic diet to get healthy and lose weight. She is an International Best Selling Author of over 10 books and cookbooks on the ketogenic and Carnivore diet. She has an amazing ability to create incredibly tasty recipes that keep you in ketosis and burning fat for fuel using innovative ingredients.
Craig has a background in Electrical Engineering and has a passion for researching and understanding how our bodies work. He is always studying the latest science behind our biology and presenting it in an easy to understand format. Craig has a passion for helping people leverage their biology to heal their bodies and address root causes of disease. He is co-author of their best selling book "Keto." and "The Carnivore Cookbook".
Carnivore Package Outline
START HEALING AND LOSING WEIGHT WITH CARNIVORE!
Learn everything you need to know about carnivore! Just click below to purchase this package!
$150 for Lifetime access
Buy Carnivore Package
If you are already enrolled in this course, just click a lesson above or CLICK HERE to keep learning!